Cuba arrests 90 dissidents at protest march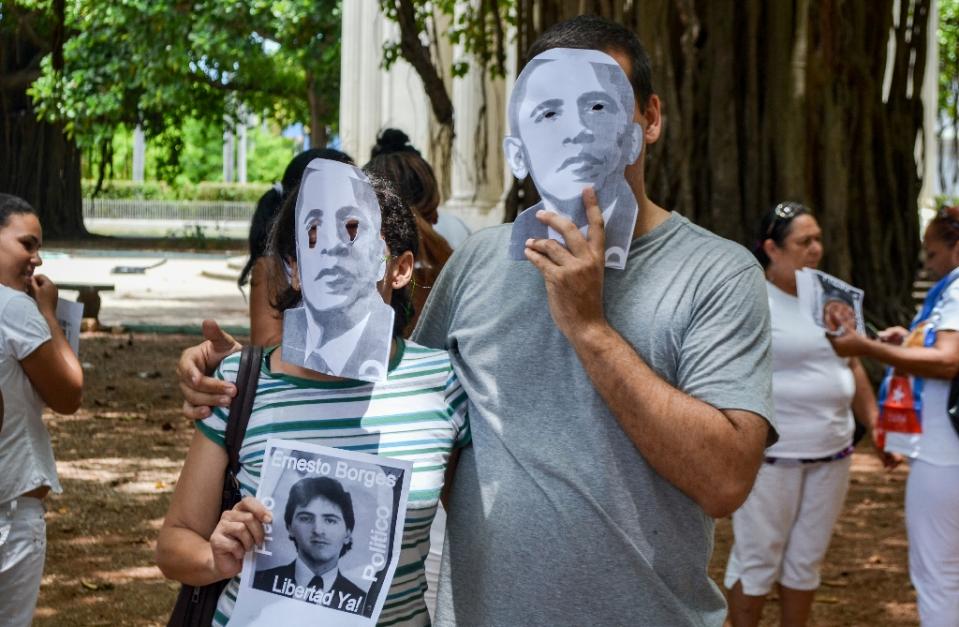 Havana – With tense bilateral ties recently renewed after five decades, and top US diplomat John Kerry due in Havana in days, Cuba arrested some 90 activists on Sunday.
Cuban security forces rounded up marchers — about 50 with the Ladies in White dissident group and around 40 other activists, some wearing masks with the image of US President Barack Obama, according to an AFP reporter.
One protester slammed Obama, and said the December announcement to normalize relations between the former Cold war foes had bolstered Havana's crackdown on dissidents.