Cubans sold everything to reach U.S., now hundreds stranded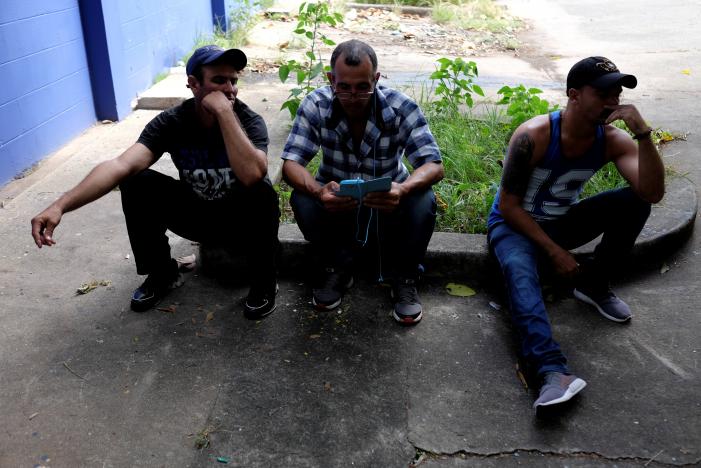 Hundreds of Cubans who sold their homes and belongings in pursuit of an American dream that now lays in tatters were stranded in Central America and Mexico on Friday after Washington abruptly ended a lenient immigration policy.
U.S. President Barack Obama on Thursday repealed a measure granting automatic residency to virtually every Cuban who arrived in the United States, whether or not they had visas, ending a longstanding exception to U.S. policy.
The end of the "wet foot, dry foot" policy, which allowed any Cuban who reached U.S. soil to stay, but returned any picked up at sea, took effect immediately. Cuban officials had long sought the change, arguing it would discourage people-trafficking and dangerous journeys.
Jose Enrique Manreza, who sold his house and possessions in Havana to embark on a epic trip by plane, bus and foot through the rain forests of French Guiana, Colombia and Panama, estimated he had spent about $10,000 on the journey.
"Imagine how I feel, after I spent six days and six nights running through rivers and jungles in the humidity," said Manreza, at a migrant shelter in the southern Mexican city of Tapachula, where he heard the news, along with 30 other Cubans.