'Dangerous' female suspect in attacks no longer in France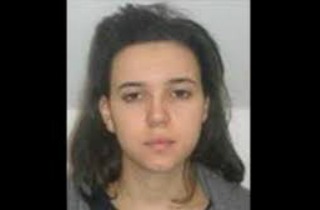 A woman suspected of ties to this week's terrorist attacks in Paris left France for Turkey prior to the violence, a Turkish intelligence official told The Associated Press on Saturday.
French police had conducted a massive manhunt Saturday for Hayat Boumeddiene, 26, the widow of an Islamist militant killed in a shootout with authorities on Friday. Police bulletins described her as armed and dangerous and said she was wanted in connection with Thursday's shooting of a policewoman.
Boumedienne was apparently not in France during the attacks, which targeted satirical newspaper Charlie Hebdo and a Jewish deli and killed 17 people.