Pass the bacon: Danish Town Mandates Pork in Public Institutions to Aid Integration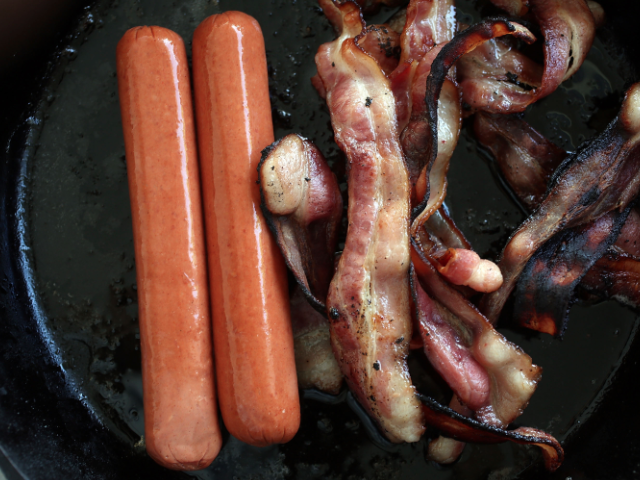 Denmark is home to 5.6 million people and around 13 million pigs. Sales of pork products and live pigs account for more than 5% of the country's exports and the product is considered integral to nation's culture by many citizens.
However, due to mass-Muslim immigration and multicultural zeal, at least 30 of the country's 1,719 daycare institutions have completely banned it or switched to halal, Ekstra Bladet found.
This led former Prime Minister Helle Thorning-Schmidt to strongly criticise the nurseries that dropped pork from their menus in 2013, which sparked a national debate.