Despite fatigue, NATO commits to fund Afghan forces to 2020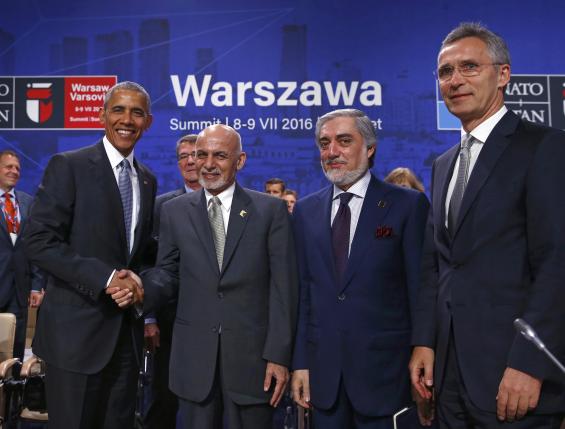 NATO allies agreed on Saturday to help fund Afghan security forces to the tune of around $1 billion annually over the next three years, despite public fatigue in Western countries about their involvement in the long-running conflict.
Fifteen years since the United States invaded to topple the Taliban rulers who had harbored al Qaeda militants behind attacks on the United States, the West remains entangled in a costly effort to stabilize a country facing resurgent rebels.
U.S. President Barack Obama said completely withdrawing from Afghanistan risked seeing the country collapse and then having to send American troops back in again to deal with a new threat.