Double threat? ISIS and Al Qaeda are in talks to join forces, Iraq's VP says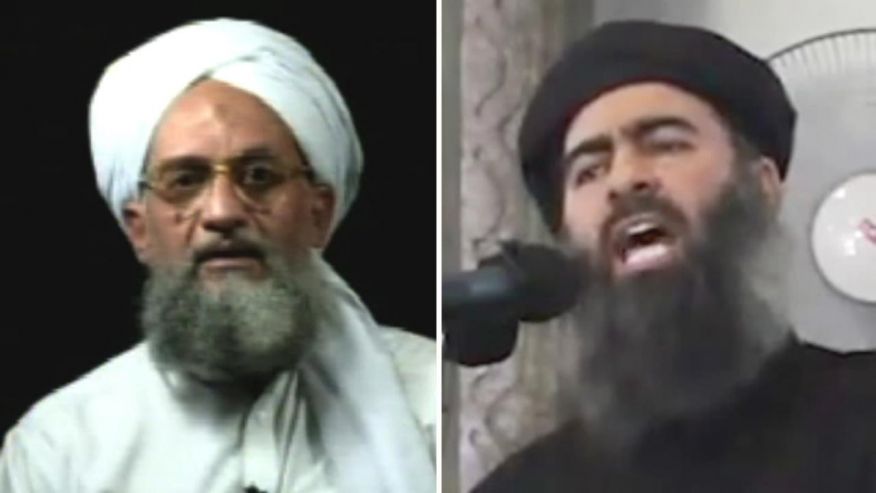 Iraq's vice president said rival terror groups ISIS and Al Qaeda are exchanging ideas on ways to join forces.
Vice President Ayad Allawi told Reuters he got the information from contacts in Iraq and the region. He did not reveal more specific details about the source of his information.
Allawi said the leader of ISIS, Abu Bakr al-Baghdadi, and the head of Al Qaeda, Ayman al-Zawahiri, are not communicating with each other directly but through intermediaries.
"I don't know exactly when, but there are discussions and dialogues between messengers," he said, adding that it's not clear how the two groups will work together.