Dozens Dead in Explosions and Shootings in Paris, French President Locking Down Borders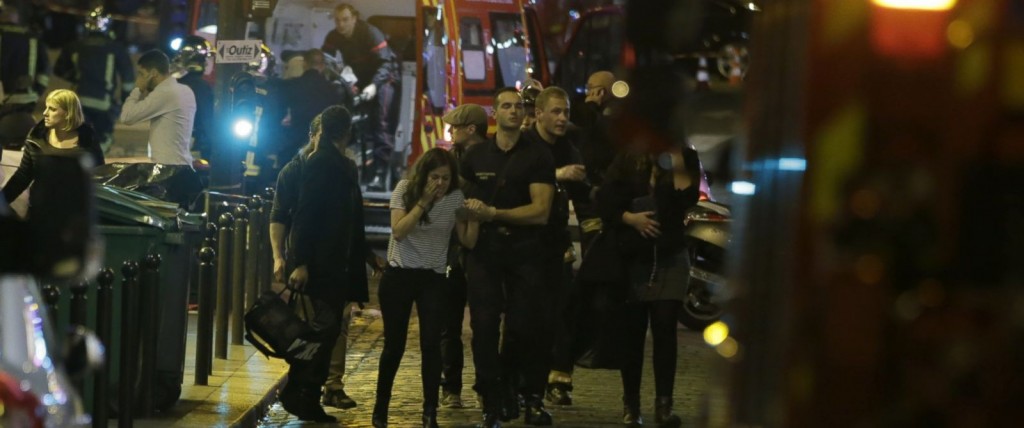 There have been at least two shootings and three explosions in Paris, leaving dozens dead, according to police sources. Hostages were also being held at a concert hall in the city.
In the wake of the attacks, French President Francois Hollande said he was locking down the borders of the country and declaring a state of emergency.
The explosions took place near the Stade de France stadium, one of the sources said. It was not clear where the shootings took place.