Ecuador confirms it cut off Assange's internet over Clinton emails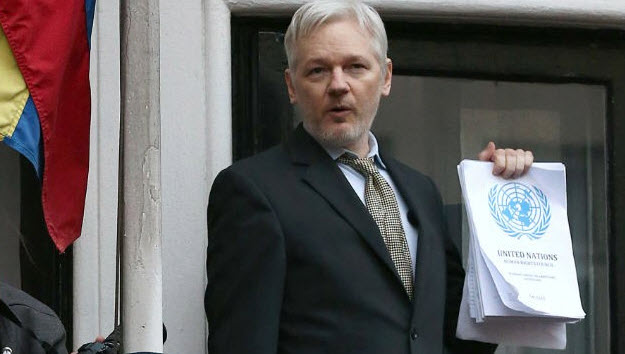 The Ecuadorian government confirmed Tuesday that it cut off WikiLeaks founder Julian Assange's internet connection because of his anti-secrecy platform's publication of emails allegedly stolen from Hillary Clinton campaign manager John Podesta.
"The Government of Ecuador respects the principle of non-intervention in the internal affairs of other states. It does not interfere in external electoral processes, nor does it favor any particular candidate," Ecuador said in a statement.
"Accordingly, Ecuador has exercised its sovereign right to temporarily restrict access to some of its private communications network within its Embassy in the United Kingdom."