Ecuador to tax rich to pay for earthquake damage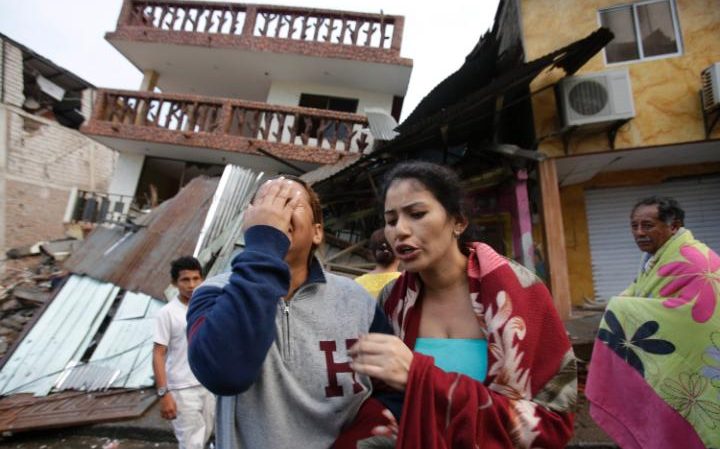 President Rafael Correa of Ecuador has announced a one-off tax on the rich to pay for relief and reconstruction efforts in the wake of the devastating earthquake that killed more than 500 people and injured over 5,000.
Anyone with assets over $1 million will be required to contribute 0.9 per cent of their wealth, while lower earners must hand over a day's salary for every $1,000 of their monthly income up to $5,000.
Saturday's 7.8-magnitude quake was the worst to hit the South American country in decades, causing hundreds of buildings to collapse and damaging roads and other key infrastructure in tourist areas.
The official death toll currently stands at 525, with 5,733 injured and hundreds still missing.