Ecuador's new virtual currency is a source of pride, worry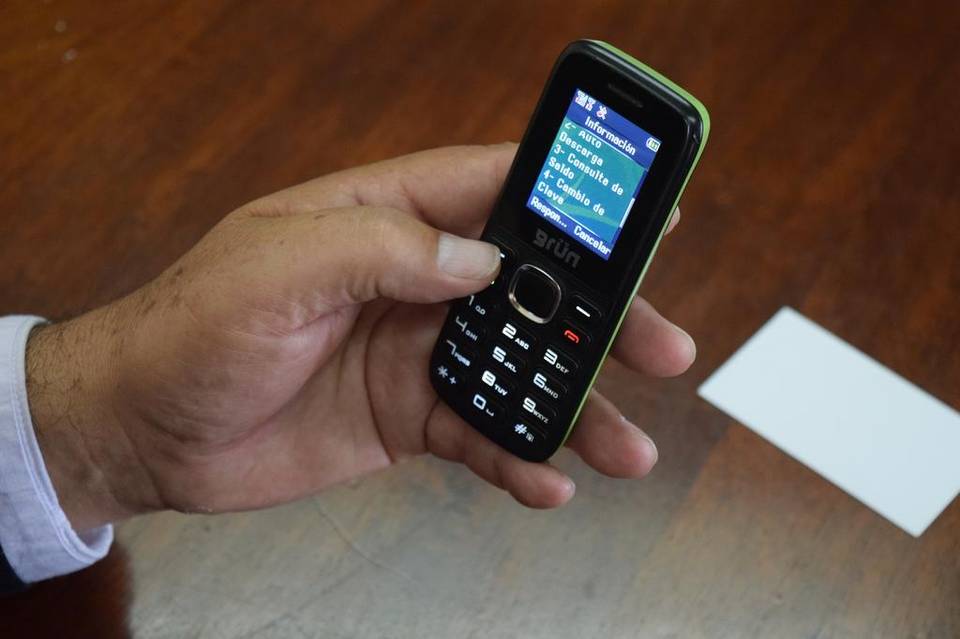 QUITO, ECUADOR | Jaime Rojas keeps his antiquated cellphone on the dashboard of his taxi. He can't use it to play games or check Facebook, but his "dumb phone" has recently become a powerful tool: He can use it to buy gas, receive fares and send money to family.
Mobile banking has been around for a decade, but this tiny Andean nation recently became the first country in the world to create its own virtual currency. Unlike Bitcoin, Ripple or Peercoin — crypto-currencies with no central bank backing — Ecuador's dinero electrónico is legal tender, trading alongside the U.S. dollar, which has been the official currency since 2000.
Authorities say the mobile money scheme is a way to offer financial services to those in remote areas where banks are scarce and to help jump-start small businesses. Skeptics, however, fear the system opens up a backdoor for the cash-strapped administration to shed the restrictions of its dollarized economy and, just perhaps, "print" its own digital currency.
Read more here: http://www.miamiherald.com/news/nation-world/world/americas/article30968391.html#storylink=cpy