EU executive proposes stronger common asylum system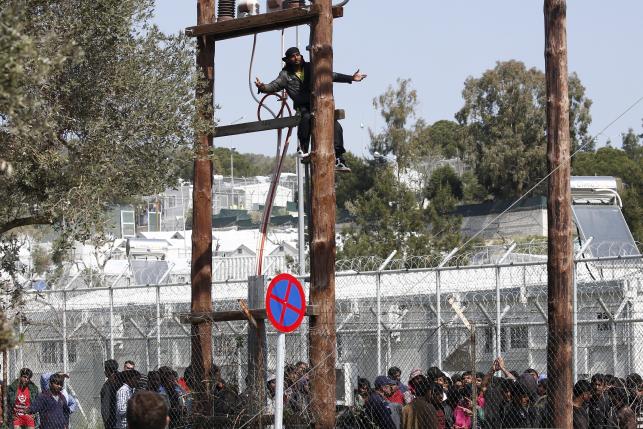 The European Union's executive on Wednesday proposed strengthening the bloc's common asylum rules in response to the chaotic arrival of more than a million migrants and refugees last year that has strained EU cohesion.
The proposal drew swift criticism from the Czech Republic, highlighting deep divisions within the EU about how to amend what is known as the Dublin rules, under which people must claim asylum in the first EU state they enter.
That system has left frontline states Greece and Italy unable and unwilling to offer asylum to all arrivals and seen many migrants trek north, prompting border closures that threaten the EU's Schengen system of passport-free travel.
A first option presented by the European Commission would add a "corrective fairness mechanism" that would relocate asylum seekers from frontline states to elsewhere in the bloc – a method now being employed on an ad hoc basis.