EU fines Google $5 billion over Android antitrust abuse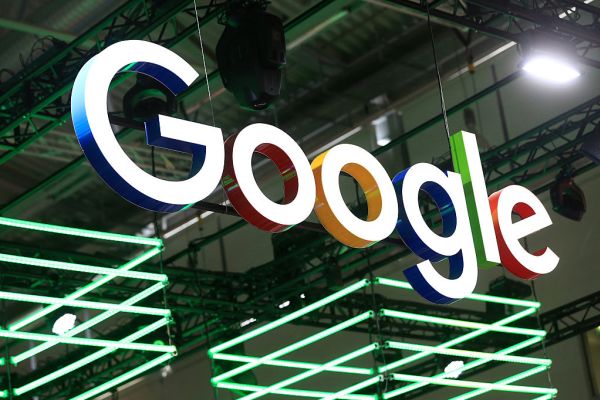 European Union regulators have slapped Alphabet-owned Google with a record 4.34 billion euro ($5 billion) antitrust fine for abusing the dominance of its Android mobile operating system, which is by far the most popular smartphone OS in the world.
Google said in a statement that it would appeal the ruling, arguing against the EU's view that its software is restrictive of fair competition.
European officials say Google's parent company has unfairly favored its own services by forcing smartphone makers to pre-install Google apps Chrome and Search in a bundle with its app store, Play. It also said Google violated competition rules by paying phone makers to exclusively pre-install Google search on their devices and preventing them from selling phones that run other modified, or "forked," versions of Android.
The European Commission, the EU's executive body, ordered the company to put an end to illegal conduct within 90 days, or else face additional charges of up to 5 percent of Alphabet's average daily worldwide revenue. The EU fine is the largest ever issued to Google, which last year was served with a $2.7 billion penalty for favoring its shopping service over competitors.