EU founders speak of possible 'multispeed' future after Brexit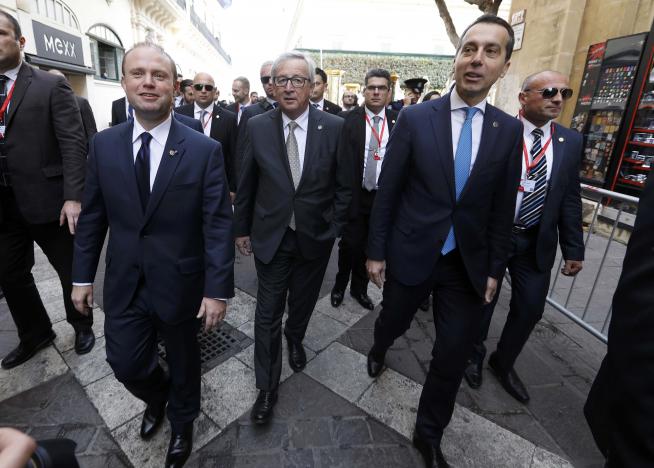 German Chancellor Angela Merkel and leaders of other founding states of the European Union spoke on Friday of some countries moving ahead faster than others with further integration.
After a summit in Malta at which all national leaders discussed plans for a formal declaration in March on the future of the bloc following Britain's departure, Merkel and others offered endorsements of a so-called "multispeed Europe", which some governments fear could damage EU unity in the wake of Brexit.
Though they disagree on details, Berlin, Paris and many of the 17 other states which use the euro currency are keen to bind the euro zone closer together after years of crisis in which investors have doubted the currency's survival. But some countries around the periphery of the bloc fear creating a system in which a hard core of states pushes the EU into policies they do not want.
The last few years, Merkel told reporters, showed "that there will be an EU with different speeds, that not everyone will take part in the same levels of integration".
One area in which governments are divided over the degree of integration is defense. With the departure of long-time skeptic Britain, France and Germany are keen to develop closer EU ties.