EU leaders reach $2 trillion deal on recovery fund after marathon summit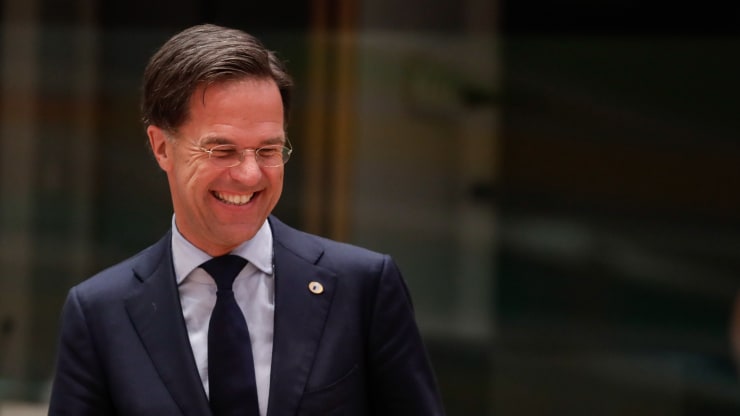 The 27 European Union governments have reached a breakthrough agreement over new fiscal stimulus, following marathon talks in Brussels that lasted four days.
The European Commission, the executive arm of the EU, has been tasked with tapping financial markets to raise an unprecedented 750 billion euros ($857 billion). The funds will be distributed among the countries and sectors most impacted by the coronavirus pandemic, and will take the form of grants and loans.
European Council President Charles Michel said early Tuesday that he believes this deal will be seen as a "pivotal moment" for Europe.
"Europe, as a whole, has now a big chance to come out stronger from the crisis," European Commission President Ursula von der Leyen also said.