EU ministers meet to break deadlock on migrant crisis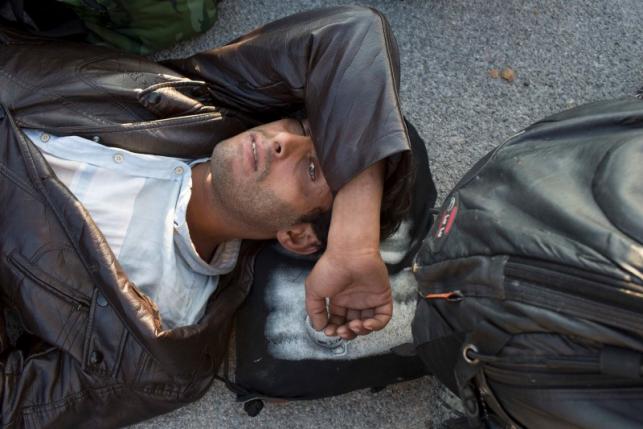 Interior ministers from the European Union were gathering in Brussels on Tuesday to try to break a deadlock on sharing out asylum-seekers that has plunged the 28 member states into a fury of mutual recriminations.
At an emergency summit on Wednesday, leaders want to focus on ramping up aid for Syrian refugees in Turkey and the rest of the Middle East and tightening control on the bloc's frontiers to stem the flow of people fleeing war and poverty.
Despite seeking consensus for weeks on a plan to share out 120,000 of the refugees across the EU, diplomats said it was still unclear whether interior ministers could reach a deal on Tuesday.