EU Referendum: David Cameron forced to let ministers campaign for Brexit after fears of a Cabinet resignation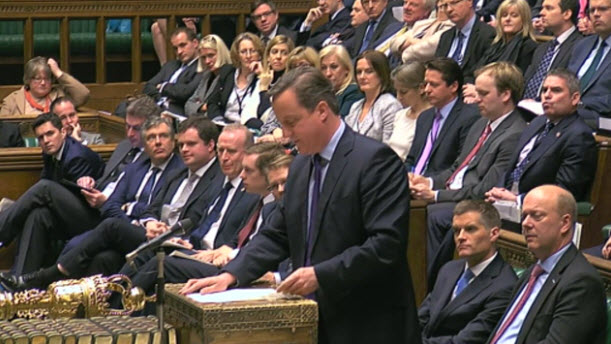 David Cameron was pushed into allowing ministers to campaign for Britain to leave the EU amid fears a member of his Cabinet was preparing to resign over the issue within 24 hours, it can be disclosed, Peter Dominiczak reports.
The Prime Minister on Tuesday said that he will suspend "collective responsibility" in the run-up to the referendum, meaning his ministers can campaign on either side of the argument.
His statement came after he held showdown talks at 8.30am on Monday morning with Chris Grayling, the Leader of the House of Commons.