European markets mixed as EU leaders fail to agree over recovery fund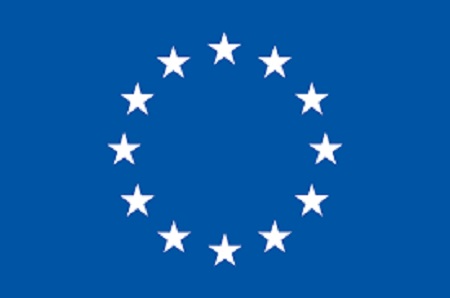 European stocks were mixed on Monday morning after European Union leaders meeting at the weekend failed to come to an agreement over a multibillion-euro recovery fund for the region to help it recover from the coronavirus crisis.
The pan-European Stoxx 600 recouped its earlier losses to hover just above the flatline by mid-morning. Chemicals stocks added 0.6% to lead gains while the travel and leisure sector slid 0.7% lower.
European markets are digesting the latest news from the region this weekend with EU leaders having failed so far to agree on the size and composition of a proposed 750 billion euro ($857 billion) recovery fund. Talks that started in Brussels on Friday over the fund, and the next long-term EU budget, continued over the weekend and are now expected to resume Monday.
President of the European Council Charles Michel reportedly reminded EU leaders present at the summit that now over 600,000 people have died from the coronavirus worldwide.