Exit would boost jobs and manufacturing, says Gove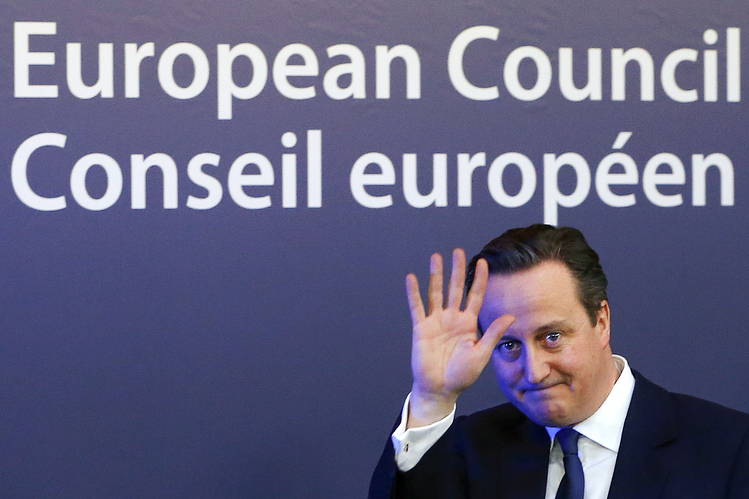 In a live Q&A, the pro-Leave justice secretary urged voters to "take back control" from "Europe's elites".
He was pressed on his campaign's controversial claim that £350m a week is spent on the EU.
The Remain side said he had "failed to set out a credible plan for Britain outside the EU".
After the Sky News interview, the Leave campaign said an extra £100m – saved by quitting the EU – should be spent on the NHS.