First wave of Hungary's 'border hunters' prepares to push back refugees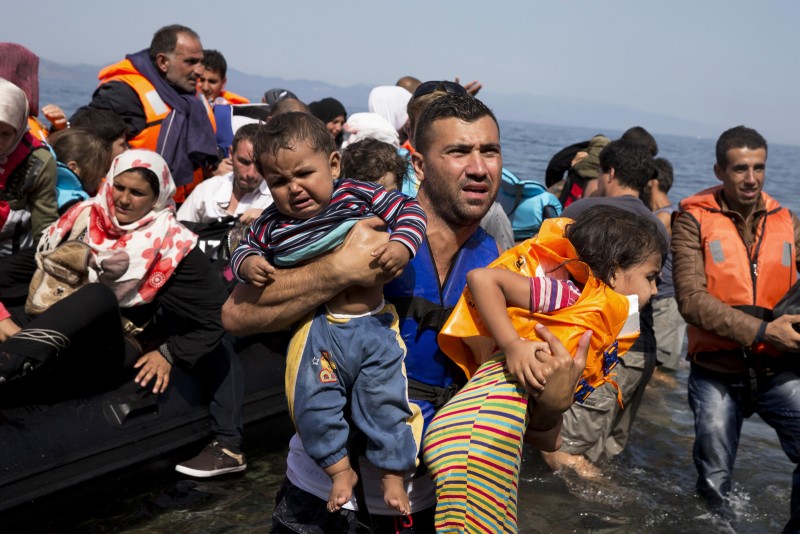 Hungary stuck to its promise of protecting the nation against a flood of refugees by swearing in its first wave of so-called "border hunters" on Thursday, officials said.
More than 500 border guards took their oaths ahead of their planned deployment to the Serbian border, the Budapest Business Journal reported. They would carry pistols with ammo as well as pepper spray and batons, the BBC added.
"Hungary is one of the safest countries in the European Union, where there is no violence, and where no one drives trucks through crowds," Prime Minister Viktor Orban said, referring to terrorist attacks including the July 2016 massacre in Nice, France. "At the same time, this does not mean that such atrocities cannot happen here."
Political leaders in Hungary have blamed non-governmental organizations for pointing refugees toward the country. Opponents took an apparent swipe at NGOs by drafting a bill that would force the groups to post financial statements publicly, even though they haven't received public funds. The NGOs have called it a plot to silence them.