France gets ready for a rocky vote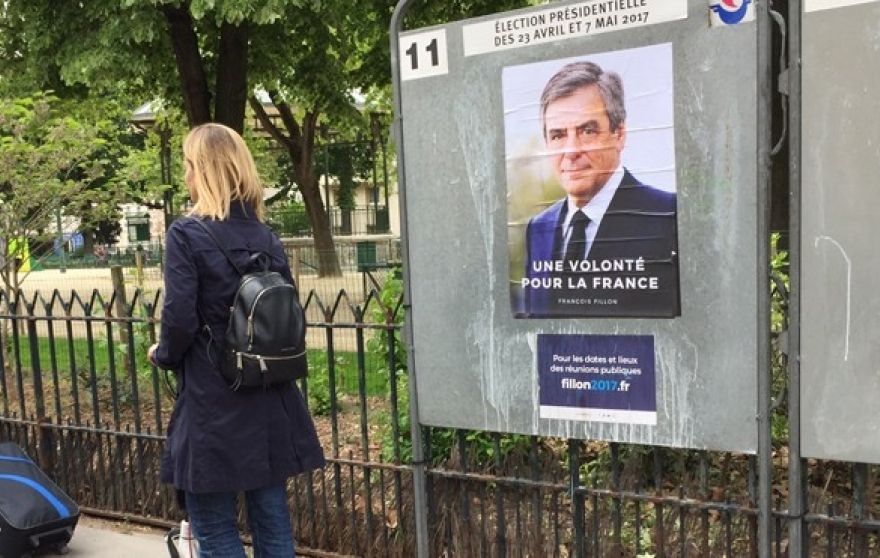 PARIS – Voters are going to the polls in France today in high stakes and unpredictable elections being closely followed–including in the U.S.
French are choosing between 11 different candidates for their next President. The two top vote getters go on to a run off two weeks from now. Of the leading candidates, only embattled center-right Francois Fillon is from an established party. Emmanuel Macron is an independent moderate. Marine Le Pen is a firebrand right wing populist. Jean-Luc Melenchon is a leftist.
The public is dissatisfied with a stagnant economy…and worried about insecurity. This was underscored by the Thursday attack on police on Champs Elysee which left one officer dead and two injured. Treated as terror by authorities, ISIS has claimed responsibility.
"Islamic State made no secret," noted security analyst Olivier Guitta told us, "they wanted their followers to influence the outcome of the election by targeting France and French interests."