France's Ayrault says Trump Jerusalem proposal provocation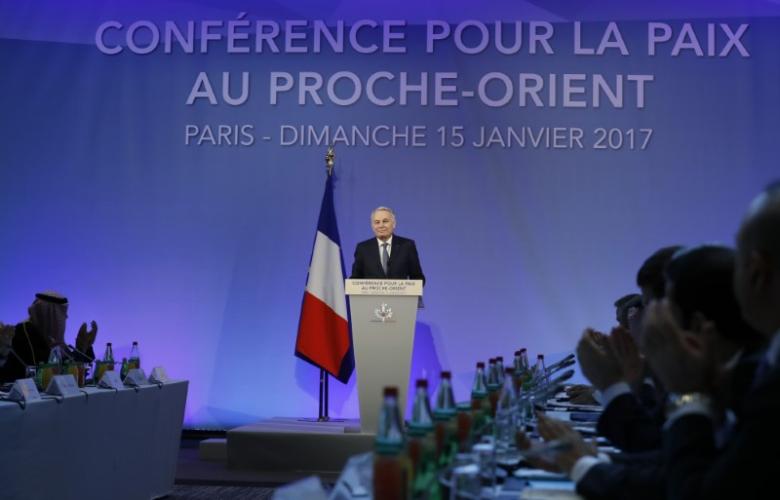 France's foreign minister said on Sunday a proposal by U.S. President-elect Donald Trump to move the American embassy to Jerusalem would be a provocation with serious consequences.
"Of course (it's a provocation). I think he would not be able to do it," Jean-Marc Ayrault told France 3 television amid a conference on the Middle East peace process in Paris. "It would have extremely serious consequences and it's not the first time that it's on the agenda of a U.S. president, but none have let themselves make that decision.