France's Hollande heads to Russia hoping for Syria breakthrough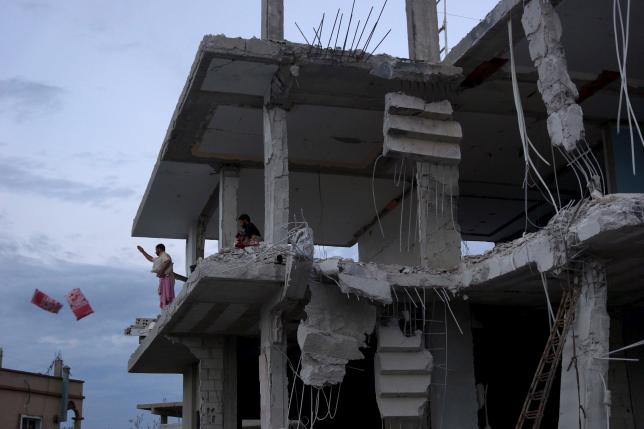 France's president heads to Moscow on Thursday to try to win concessions from Russia's Vladimir Putin to fight Islamic State and press on with a political solution in Syria, but diplomats warn that major differences will make a breakthrough difficult.
President Francois Hollande will meet Putin as part of a diplomatic push for improved international cooperation against Islamic State following attacks by the militant group that killed 130 people in Paris on Nov. 13.
But having agreed with U.S President Barack Obama on Tuesday to scale up military operations against the group, French officials are playing down the prospect of achieving Hollande's initial calls for a grand coalition against IS that would include Russia and the United States.