France's Macron loses majority as defectors form new party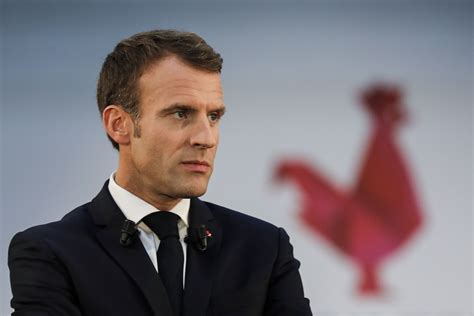 The party of French President Emmanuel Macron has lost its outright majority in parliament, after a group of MPs broke away to form a new party.
Ecology, Democracy, Solidarity will be largely formed of seven MPs from La République en Marche (On the Move) and other ex-supporters of the president.
The defecting MPs want to focus on green issues and social inequality.
But their decision leaves Mr Macron's party with 288 seats, one short of a majority in the 577-seat lower house.
French commentators said La République en Marche (LREM) still had the backing of two other political allies, the centrist MoDem as well as Agir from the centre-right, which together make up another 56 seats in the National Assembly.