German Chancellor Merkel in quarantine as country bans gatherings of more than two to stem coronavirus spread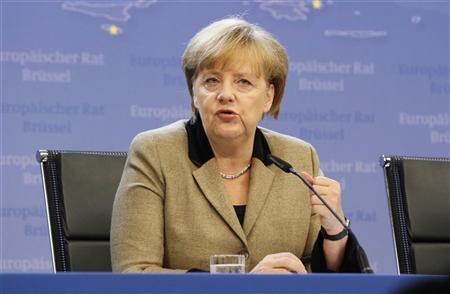 BERLIN (AFP) – German Chancellor Angela Merkel will quarantine herself at home after being treated by a doctor who has since tested positive for the novel coronavirus, a government spokesman said Sunday (March 22).
"The Chancellor has decided to quarantine herself at home. She will be tested regularly in the coming days… (and) fulfil her official business from home," Steffen Seibert said in a statement.
Earlier on Sunday, Merkel said gatherings of more than two people will be banned in Germany, as Europe's biggest economy toughened restrictions to stop the spread of the novel coronavirus.
Germany has already closed down schools, non-essential shops and urged people not to gather in groups but has not yet imposed blanket limits on group gatherings.