German officials launch manhunt for suspects in planned suicide bombings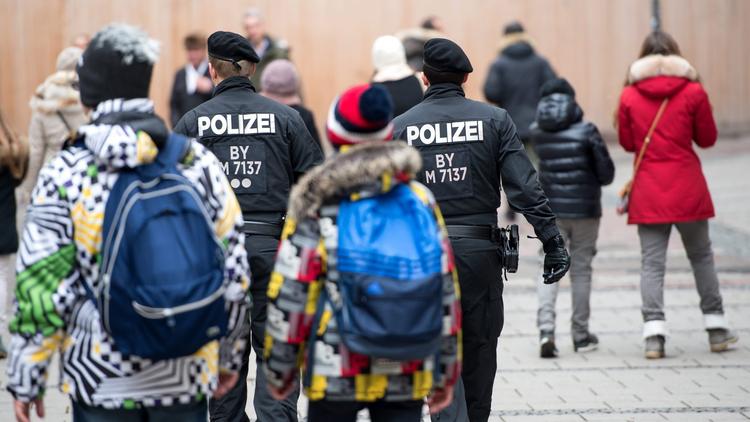 German authorities Friday launched a manhunt for several suspects who officials believe planned suicide bombings at rail stations, as full rail transportation service in Munich resumed after being temporarily shut down as a safety precaution on New Year's Eve.
Bavaria state Interior Minister Joachim Herrmann said officials had received warnings from foreign intelligence services about suicide bombings by Islamic State extremists that were set to take place at midnight as hundreds of thousands of revelers were out and about in the country's third-largest city celebrating the start of 2016. The information included the names of several suspects, said Herrmann, who did not provide additional details.