German states lifting lockdowns too quickly, warns Angela Merkel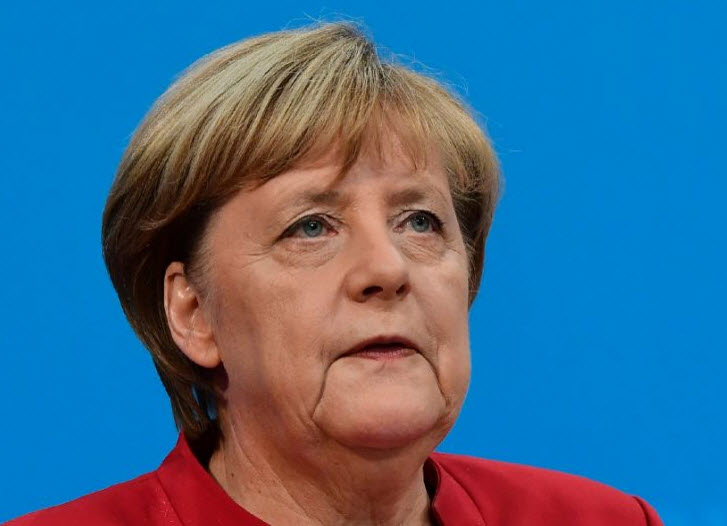 Germany risks damaging its recent achievements in subduing the spread of Covid-19, Angela Merkel has warned, admonishing regional leaders and party representatives for trying to rush their way out of lockdown restrictions.
Some smaller, non-essential stores reopened their doors in Germany this week as state authorities started to ease physical distancing measures introduced a month ago.
The country's decentralised political system has allowed some of the 16 federal states to surge ahead with special exemptions for local businesses, such as North Rhine-Westphalia allowing the opening of larger furniture stores.
"The implementation [of the exit strategy] gives me cause for concern," Merkel said on Thursday while addressing parliamentarians in the Bundestag. "In parts it comes across as brisk, not to say too brisk.