Germany to tighten asylum rules as Sweden, Finland plan deportations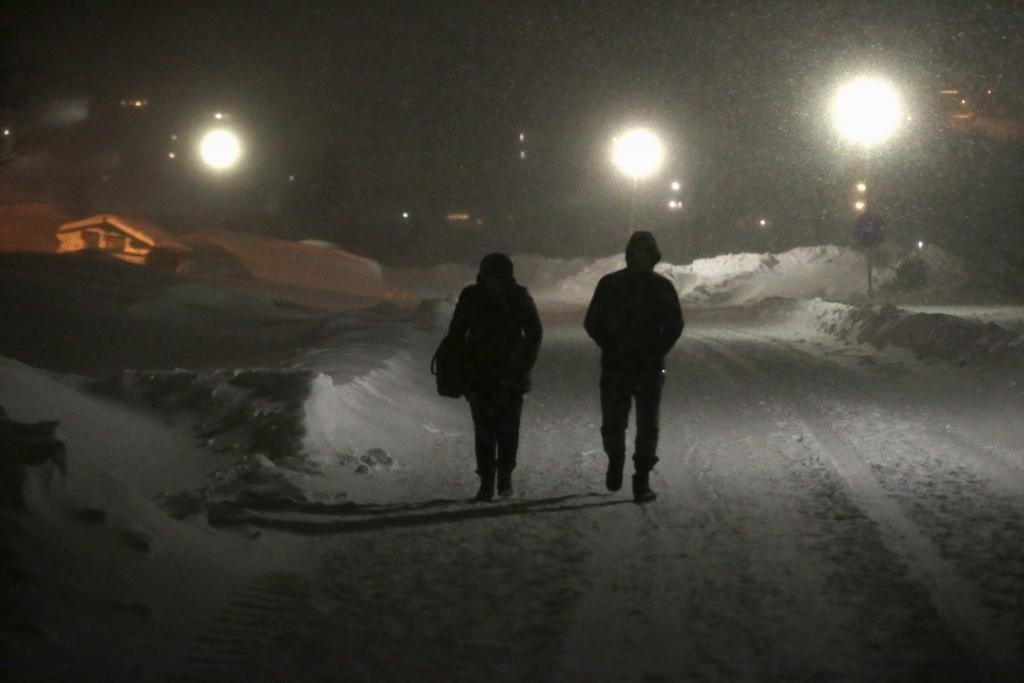 Germany moved Thursday to toughen its asylum policies, as Finland and Sweden announced plans to deport tens of thousands of people in a bid to contain the migrant crisis.
Vice Chancellor Sigmar Gabriel announced that Germany will place Algeria, Morocco and Tunisia on a list of "safe countries of origin" — meaning their nationals would have little chance of winning asylum.
Some migrants will also be blocked from bringing their families to join them in Germany for two years, Gabriel said.