Gunmen kill Red Cross workers in Afghanistan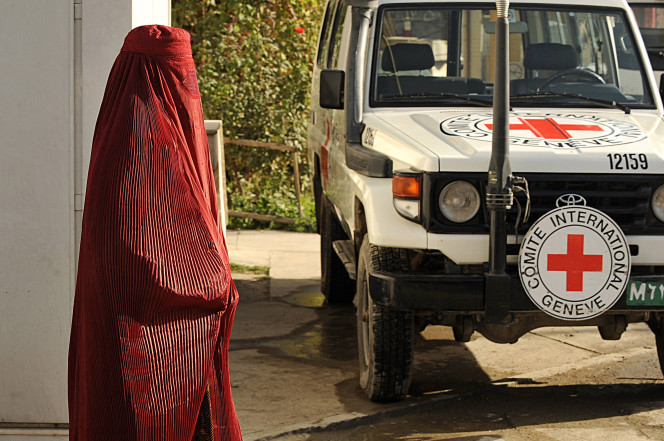 KABUL, Afghanistan—Gunmen killed six employees of the International Committee of the Red Cross in northern Afghanistan on Wednesday, a spokesman for the aid group said.
Ahmad Ramin Ayaz, the group's Kabul-based spokesman, said the attack took place in the northern Jowzjan province, without providing further details.
Rahmatullah Turkistani, the chief of the provincial police, confirmed the attack, saying it took place 22 miles west of the provincial capital, Shibirghan.
No one immediately claimed the attack, but Turkistani said militants loyal to the Islamic State group have a presence in the area. The Taliban denied involvement.