Hamburg Killer Says He Wanted to be a Terrorist, But German Cops Insist He Was Mentally Ill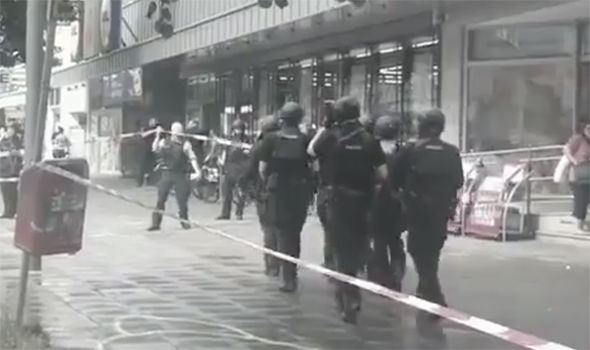 Reports suggest the Hamburg knife killer has boasted that he wanted to be a "terrorist" — but German police are reluctant to accept his confession and seeking to establish that he was mentally ill instead.
The Süddeustche Zeitung reports that the 26-year-old killer, a Palestinian migrant who was at large in the country despite a terror investigation, the rejection of his asylum claim, and an enthusiastic willingness to be returned to Gaza, told the authorities "It is important to be a 'terrorist'."
Ahmad A — whose real, full name has not been released due to German privacy laws — is said to have been radicalised at an unruly migrant shelter which is known as a hotbed of Islamic extremism subject to mass raids by the authorities.
A friend described how the suspect "began to change" one month before the rampage, in which he killed one and injured six others while screaming "Allahu Akbar".