Horse naming committee rejects the name "Mósan"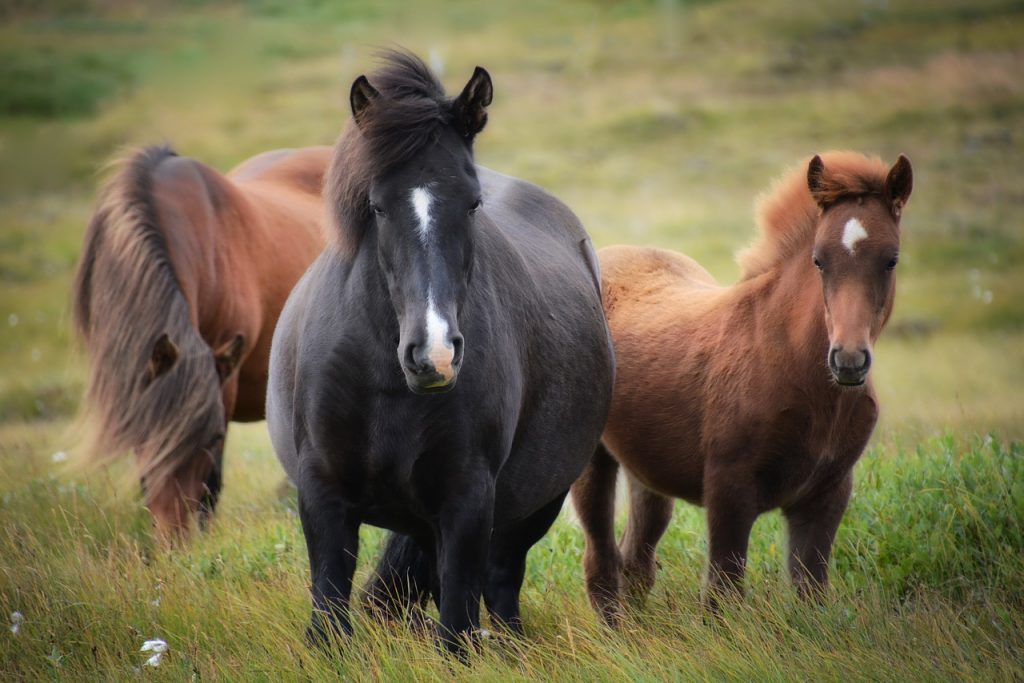 Recently, the International Federation of Icelandic Horse Association (FEIF) passed a new law stating that Icelandic horses may not be named any name not registered in the WorldFeng database. If a horse owner wants to name the horse something else, their suggestion needs to be approved by the horse naming committee.
According to Vísir, a horse farmer in Skeggsstaðir farm, Guðrún hrafnsdóttir, suggest the name Mósan for her mare. The committee rejected the name since it doesn't conform to Icelandic name traditions.
The Icelandic Ministry of Industries and Innovation is currently investigating if rulings of the horse naming committee are legal or not. So far, Guðrún has waited for 5 months for a reply from the ministry, Vísir reports.