How elite Ivy Leaguers are spending big in battleground states to turn Senate blue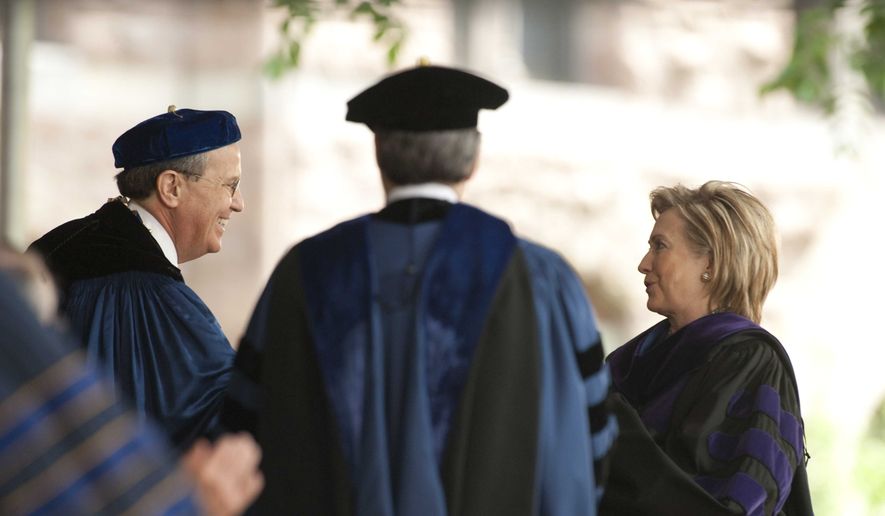 The Ivy League sits in deepest coastal blue, far from the battleground states that could determine which party controls the Senate next year, but that doesn't mean the academics are sitting it out.
Faculty and staff at the eight elite universities have contributed more than $190,000 to campaigns of Democrats in eight races rated as toss-ups by professional oddsmakers, according to records. But only one Republican had been blessed by the Ivies as of late last month — Sen. Ted Cruz, whose bid for re-election in Texas managed to attract $750 from one Yale University librarian.
That's a ratio of more than 250-to-1, even higher than the 90-1 Democratic lean of the Ivies during President Obama's re-election campaign in 2012.
The Ivy League may be the most extreme, but it is far from alone among higher education in preferring Democrats.