Human Traffickers Now Advertising On Facebook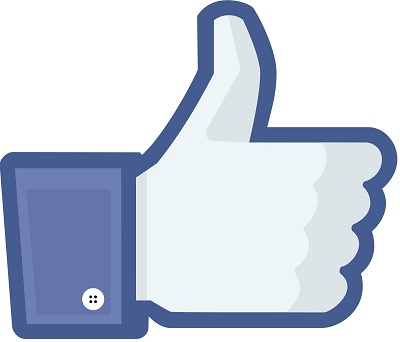 Smugglers have taken to Facebook to offer desperate migrants passage across the Mediterranean to Europe in a sign of how brazen human traffickers have become in their lucrative trade.
A cursory search by the Financial Times revealed several Facebook pages in Arabic offering passage to Europe, many via Libya to Italy, but others from Turkey to Greece.
No mention is made of the hundreds who have died in the Mediterranean in recent days; instead they promise a reliable and comfortable journey in a matter of hours.
On a closed Facebook group offering tips to would-be migrants, a Turkey-based Syrian who goes under the pseudonym of Abu Moaz advertises crossings by inflatable boat to Greece.
The voyage lasts about an hour-and-a-half and costs $950 per person, he says. Anyone interested can speak to him via the WhatsApp or Viber numbers on the site.