Hungary set to turn screws on Soros-backed NGOs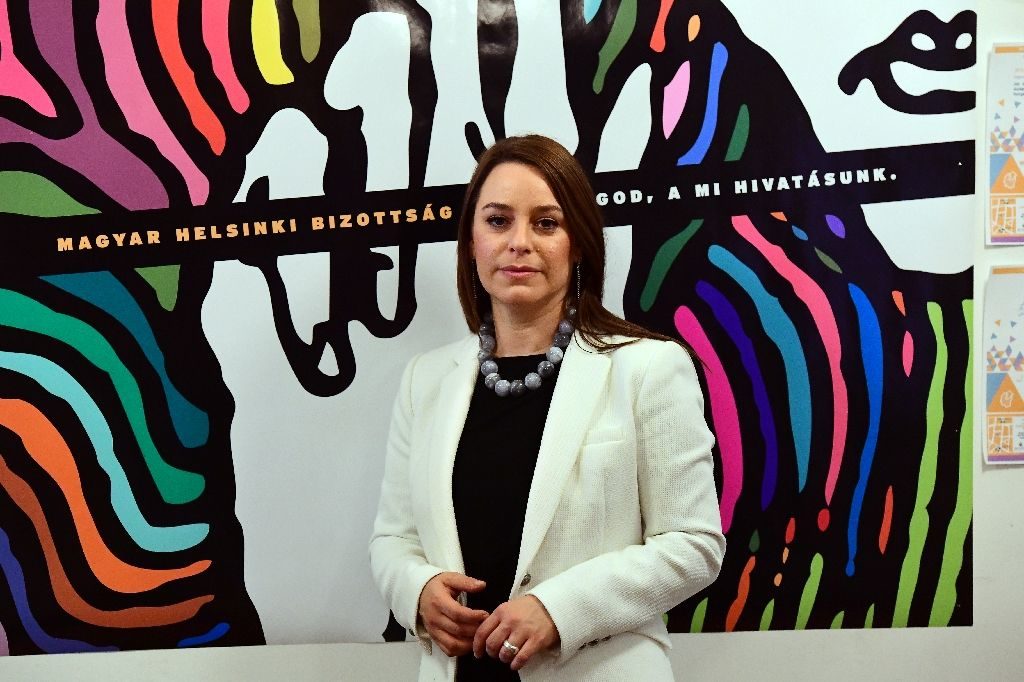 Budapest (AFP) – Hungarian NGOs have long felt the heat under strongman Prime Minister Viktor Orban — but they now fear that, emboldened by Donald Trump's victory, the right-wing premier will turn the screws even tighter.
First in line may be groups backed by Hungarian-born billionaire financier George Soros, whose foundation once funded the Oxford studies of a young Orban more than 25 years ago.
Last week the deputy head of Orban's ruling party Fidesz, in power since 2010, said that non-governmental organisations should be "cleaned out of here".
Szilard Nemeth said that criticism of government policies by "fake" civil organisations set up to "influence politics" by Soros and others was "impermissible".
The remarks triggered alarm among beleaguered NGOs, many of which — in the absence of a credible political opposition — have long attacked Orban's sweeping revamp of state institutions and hardline anti-immigration stance.