Hurricane Matthew's threat to Haiti grows, some resist shelters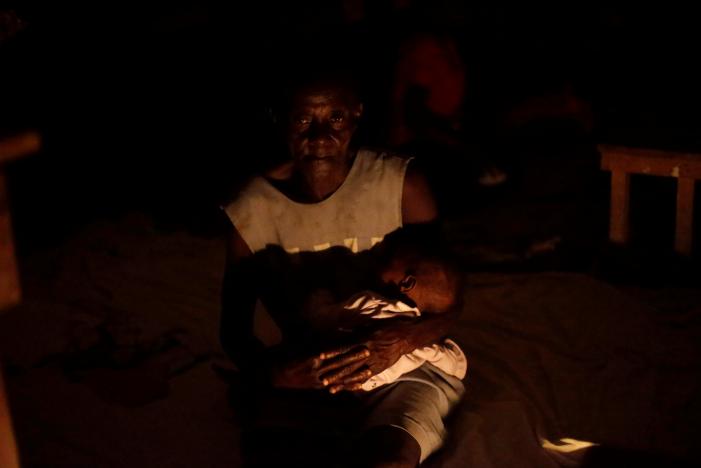 Hurricane Matthew edged closer to Haiti on Monday, bringing 130- mile-per-hour (215 kph) winds and torrential rain that could wreak havoc in the Caribbean nation, although some 2,000 people in one coastal town refused to evacuate.
Matthew's center is expected to near southwestern Haiti and Jamaica on Monday night, the U.S. National Hurricane Center said.
Crawling towards Haiti's Les Cayes, Jamaica and Cuba at five miles per hour (seven kph), the storm could be just as slow leaving, giving its winds and rain more time to cause damage.
"We are worried about the slow pace of Hurricane Matthew, which will expose Haiti to much more rain, and the country is particularly vulnerable to flooding," said Ronald Semelfort, director of Haiti's national meteorology center.
The storm comes at a bad time for Haiti. The poorest country in the Americas is set to hold a long-delayed election next Sunday.