Iceland's mooted circumcision ban sparks religious outrage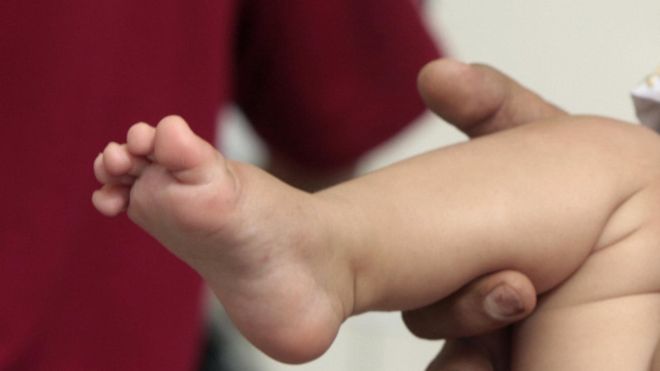 Religious groups have condemned a bill in Iceland's parliament that would ban circumcision for non-medical reasons.
The draft law would impose a six-year prison term on anyone guilty of "removing part or all of the [child's] sexual organs", arguing the practice violates the child's rights.
Jewish and Muslim leaders however have called the bill an attack on religious freedom.
Iceland would be the first European country to ban the procedure.
The country is thought to have roughly 250 Jewish citizens and around 1,500 Muslim citizens.
MP Silja Dögg Gunnarsdóttir of the Progressive Party, who introduced the bill at the start of the month, said: "We are talking about children's rights, not about freedom of belief.