In renewed push, Iraqi forces enter Mosul from north for first time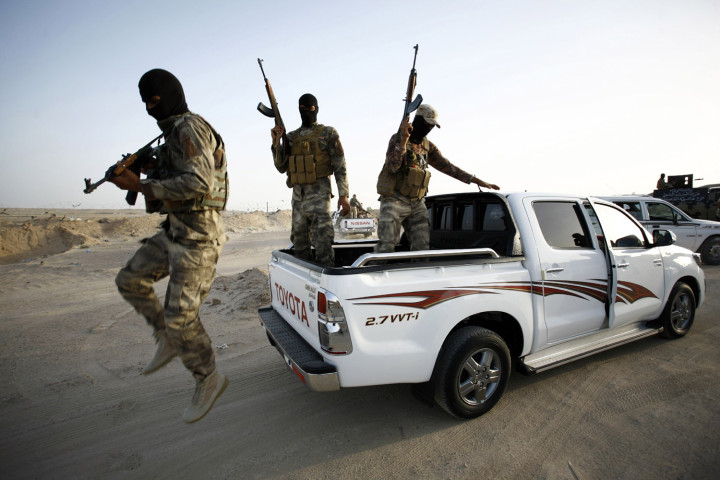 Iraqi troops entered Mosul from the north for the first time on Friday, part of a new phase in the battle for the city that also saw elite forces bridge a river under cover of darkness in an unprecedented night raid.
The operations were part of a major new push launched last week to seize ground in the city, after progress in the nearly three-month-old operation had stalled for weeks because of a need to slow the advance to protect civilians.
Troops would soon "cut the head of the snake" and drive the ultra-hardline group from its largest urban stronghold, Prime Minister Haidar al-Abadi said on Friday.
The battle for Mosul is the biggest ground operation in Iraq since the 2003 U.S.-led invasion. A victory by the 100,000-strong U.S.-backed pro-government force would probably spell the end for Islamic State's self-styled caliphate that has ruled over millions of people in Iraq and Syria since 2014.
But the militants, who are thought to number several thousand in Mosul, continue to put up fierce resistance using suicide car bombs and snipers.