India furious as China blocks U.N. blacklisting of militant chief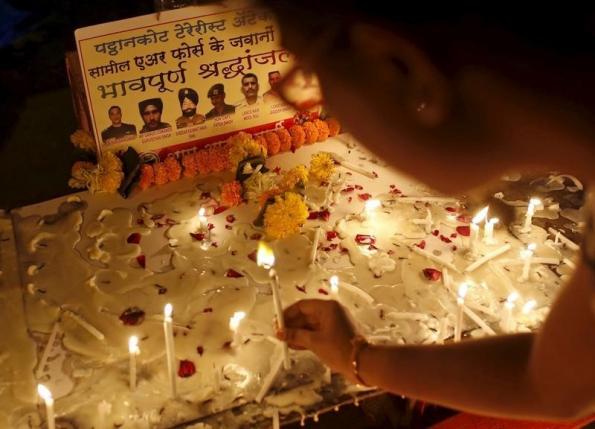 China has put a hold on India's request to add the head of the Pakistani militant group Jaish-e-Mohammad to the United Nations' al Qaeda-Islamic State blacklist, U.N. diplomats said on Friday, eliciting an angry reaction from the Indian government.
India accused Jaish-e-Mohammad of masterminding a fatal attack on the Pathankot air base in India in January. India had requested that its leader be added to a U.N. Security Council blacklist of groups linked to al Qaeda or Islamic State, the diplomats said, but China objected.
The Kashmir-based group Jaish-e-Mohammad has already been blacklisted by the 15-nation Security Council, but not its leader, Maulana Masood Azhar, an Islamist hardliner and long-time foe of India.
"We find it incomprehensible that while the Pakistan-based Jaish-e-Mohammad was listed … as far back as 2001 for its well-known terror activities and links to al Qaeda, the designation of the group's main leader, financier and motivator, has been put on a technical hold," Indian government spokesman Vikas Swarup said in Washington.