India to treat Ivanka Trump 'the way we do half-wit Saudi Princes'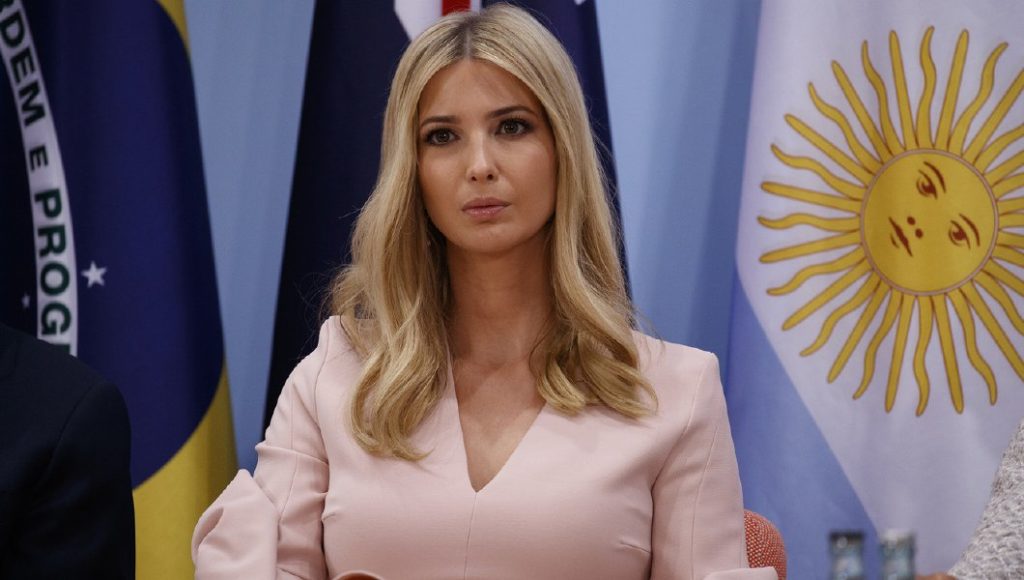 At least one Indian diplomat is less than pleased that President Trump's daughter and adviser Ivanka Trump is heading the U.S. delegation for a summit in India later this year.
"We regard @IvankaTrump the way we do half-wit Saudi princes. It's in our national interest to flatter them," an unnamed Indian diplomat said, according to Hindustan Times' editor-in-chief Bobby Ghosh.
Ghosh said the diplomat added, "Yes, it is a shame that the US should be compared to a kingdom. But that is America's shame, not Modi's, or India's."
President Trump tweeted on Thursday that Ivanka Trump would lead the U.S. delegation at the Global Entrepreneurship Summit in India in November. It was also announced by Indian Prime Minister Narendra Modi, who said he "look[s] forward" to her presence at the event.