Iran could soon be spying on smartphones worldwide, report claims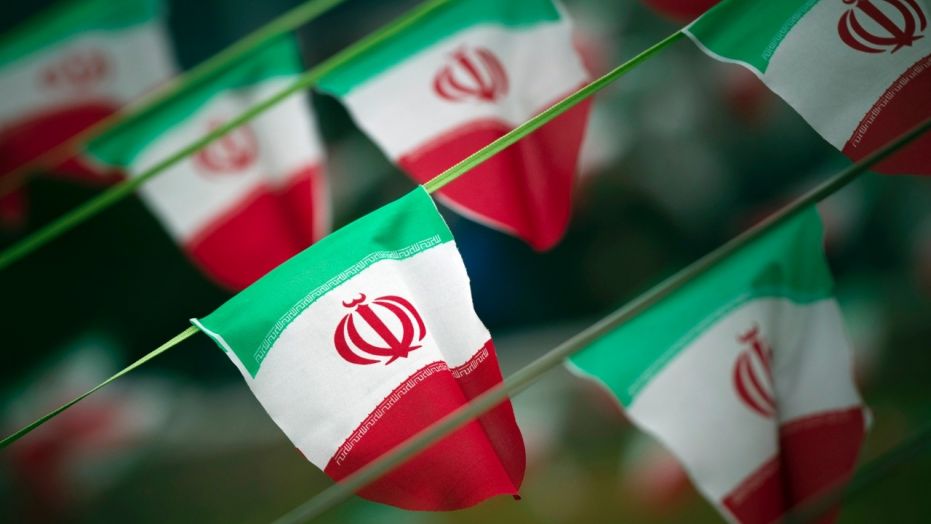 Millions of smartphone users in the United States, and around the world, are vulnerable to being spied-on by the Iranian government, according to a new report. And apparently all it takes is downloading the wrong app.
The report, "Iran: Cyber Repression," was recently published by the National Council of Resistance of Iran (NCRI), considered to be the nation's largest opposition group. NCRI researchers allege in this new investigation that there are not only hundreds of smartphone apps currently being used by the Iranian regime to spy on its own citizens, some of them are available to users around the world via online marketplaces like Apple's App Store, Google Play and GitHub.com.
"The Iranian regime is currently hard at work to test the success of these apps on the people of Iran first," said Alireza Jafarzadeh, the deputy director of the NCRI's Washington office. "If not confronted, its next victims will be the people of other nations," Jafarzadeh added, noting that the Iranian intel unit responsible for this alleged surveillance is the same group tasked with cyberwarfare against the West.