Iran Helping North Korea Obtain Nuclear Weapons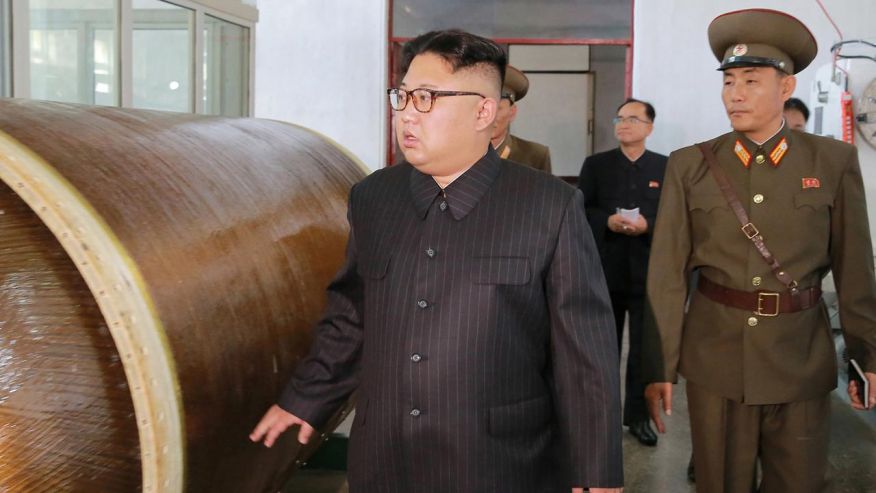 North Korea's sudden advancement in developing nuclear weapons may be due to secret support from Iran, British officials fear.
The Foreign Office is investigating whether "current and former nuclear states" helped Kim Jong-Un in his drive to mount nuclear warheads on missiles.
Senior Whitehall sources told The Sunday Telegraph it is not credible that North Korean scientists alone brought about the technological advances.
Iran is top of the list of countries suspected of giving some form of assistance, while Russia is also in the spotlight.
The fear is that outside influences have provided North Korea with equipment or expertise that has moved them closer to becoming a nuclear nation.