Iran nuclear talks: Benjamin Netanyahu lashes out against deal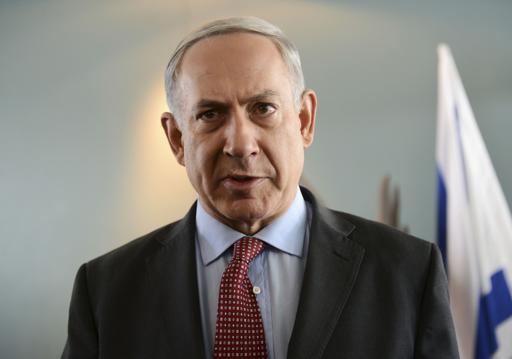 Benjamin Netanyahu set himself on a collision course with Israel's Western allies on Friday after lashing out at an impending deal over Iran's nuclear programme and warned that his country would not be bound by it.
Speaking before meeting John Kerry, the US secretary of state, the Israeli prime minister effectively accused Western negotiators of caving in during talks in Geneva and handing Iran the "deal of the century".
"I understand that the Iranians are walking around very satisfied in Geneva, as well they should be, because they got everything, and paid nothing, they wanted. They wanted relief from sanctions after years of a gruelling sanctions regime," Mr Netanyahu, the Israeli prime minister, said at Tel Aviv's Ben Gurion Airport.
He called the proposed short-term agreement "a very bad deal" and said Israel "utterly rejects it".
"Israel is not obliged by this agreement and will do everything it needs to defend itself, to defend the security of its people," he said in comments that strongly hinted at the possibility of military strikes on Iran's nuclear installations, which Israel believes are being used to build an atomic bomb.