Iran president asks Europe for guarantees on banking channels and oil sales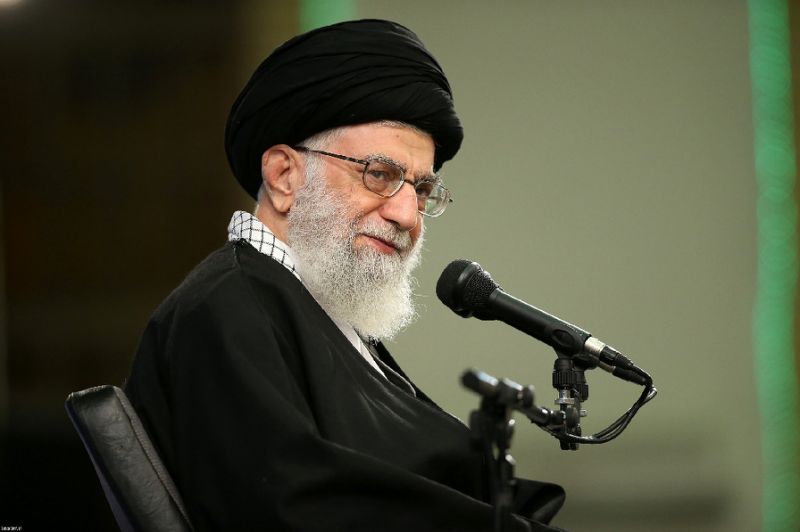 (Reuters) – Iranian President Hassan Rouhani on Monday urged the remaining signatories to its 2015 nuclear agreement to act to save the pact, although France's leader called again for broader talks on Tehran's missile program and its role in the Middle East region.
In a phone call to French President Emmanuel Macron, Rouhani said Iran wanted the Europeans to give guarantees on banking channels and oil sales as well as in the field of insurance and transportation, according to the state-run Iranian news agency IRNA.
"Iran has acted upon all its promises in the nuclear agreement and, with attention to the one-sided withdrawal of America … expects the remaining partners to operate their programs more quickly and transparently," Rouhani was quoted as saying.
Rouhani was speaking in the light of U.S. sanctions reimposed by Washington after President Donald Trump in May pulled out of a 2015 nuclear deal between Iran and world powers.