Iran says calm has been restored after fuel price hike unrest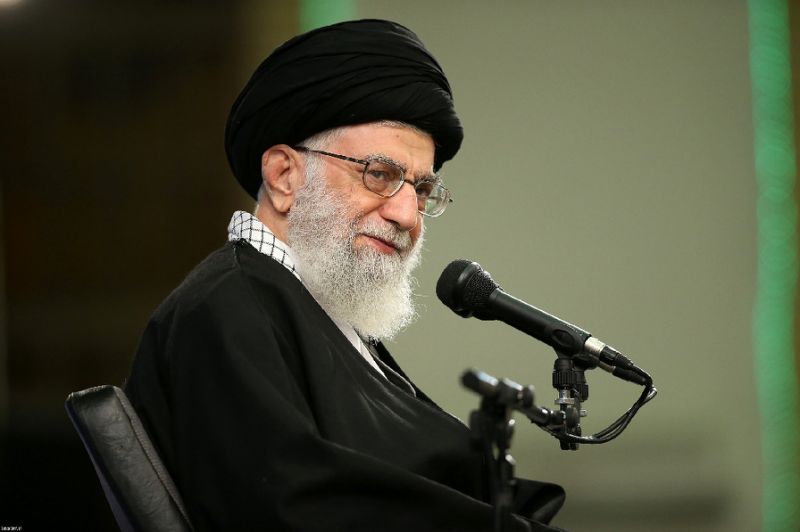 Social media videos posted in defiance of an Internet block showed protests continued in several cities on Monday night, however, and a heavy presence of security forces in streets. The images posted on social media could not be verified by Reuters.
"Calm has been restored in the country," Iran's judiciary spokesman Gholamhossein Esmaili told a news conference.
Several people, including members of the security forces and police, have been killed in the protests that began on Friday after fuel price rises of at least 50 percent were announced, and around 1,000 "rioters" arrested, authorities said.
Three members of the security forces were stabbed to death near Tehran, ISNA news agency reported late on Monday.