Iran ships uranium to Russia, fulfilling a key provision of nuclear deal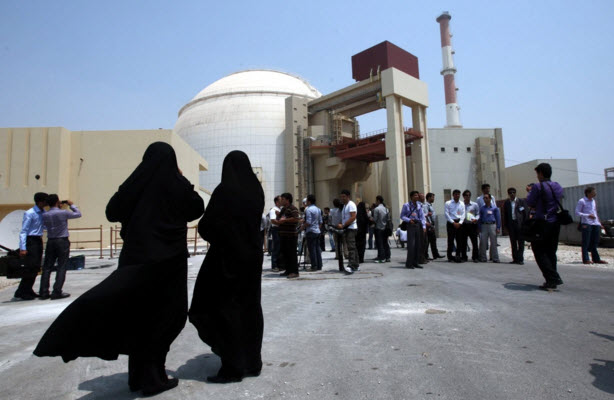 Iran shipped thousands of pounds of enriched uranium to Russia on Monday, a key commitment in the nuclear deal that had to be fulfilled before international sanctions can be lifted.
Secretary of State John F. Kerry applauded the transfer, calling it a "significant milestone" toward the deal's implementation. He said the one shipment alone more than triples the estimated two- to three-month "breakout time" needed for Iran to acquire enough weapons-grade uranium to build one nuclear weapon.
Under the agreement reached July 14 in Vienna, Iran was required to whittle down its stockpile of low-enriched uranium to no more than 300 kilograms, about 660 pounds. Low-enriched uranium can be used to generate electrical power, but it must be enriched further to create ­weapons-grade material.