Iran vows 'roaring missiles' if threatened, defies new sanctions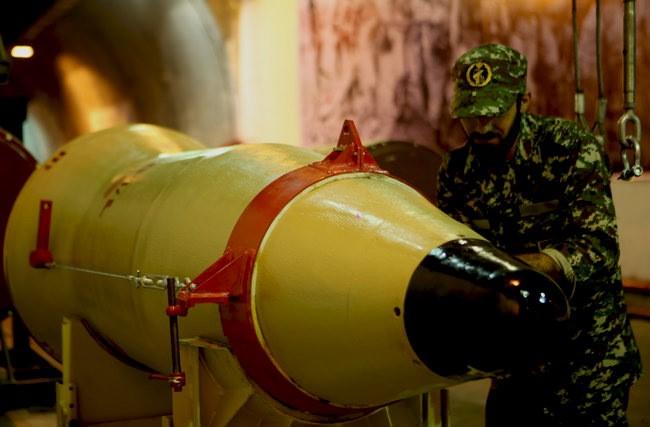 A Revolutionary Guards commander said Iran would use its missiles if its security is under threat, as the elite force defied new U.S. sanctions on its missile programme by holding a military exercise on Saturday.
Tensions between Tehran and Washington have risen since a recent Iranian ballistic missile test which prompted U.S. President Donald Trump's administration to impose sanctions on individuals and entities linked to the Revolutionary Guards.
Trump's national security adviser Michael Flynn said the Washington was putting Iran on notice over its "destabilising activity", and Trump tweeted Tehran was "playing with fire"
"We are working day and night to protect Iran's security," head of Revolutionary Guards' aerospace unit, Brigadier General Amir Ali Hajizadeh was quoted as saying by Tasnim news agency.
"If we see smallest misstep from the enemies, our roaring missiles will fall on their heads," he added.