Iranian commander: Missiles ready for the 'annihilation' of Israel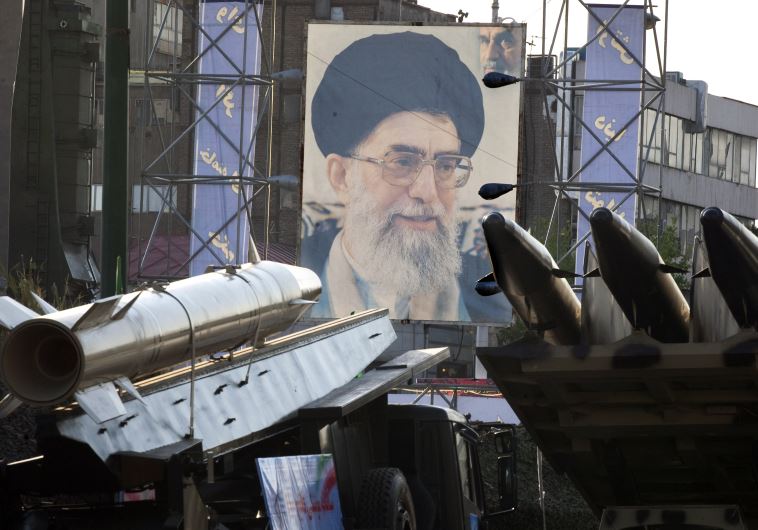 The deputy commander of Iran's powerful Revolutionary Guard said the country has over 100,000 missiles in Lebanon alone readied for the "annihilation" of Israel.
Speaking before Friday prayers on Iran's state-run IRIB TV, Hossein Salami also said that Iran has "tens of thousands" of additional missiles that are ready to wipe the "accursed black dot" of Israel off the map, according to a translation from the Farsi by the Middle East Media Research Institute.
Salami is deputy head of the Islamic Revolutionary Guard Corps, which is under the command of the country's Supreme Leader.
"Today, more than ever, there is fertile ground — with the grace of God — for the annihilation, the wiping out and the collapse of the Zionist regime," Salami said, according to the MEMRI translation. "In Lebanon alone, over 100,000 missiles are ready to be launched. If there is a will, if it serves [our] interests, and if the Zionist regime repeats its past mistakes due to its miscalculations, these missiles will pierce through space, and will strike at the heart of the Zionist regime. They will prepare the ground for its great collapse in the new era."
He also boasted that "tens of thousands of other high-precision, long-range missiles, with the necessary destructive capabilities, have been placed in various places throughout the Islamic world. "