Iranian film hails demise of US Navy in imagined Gulf battle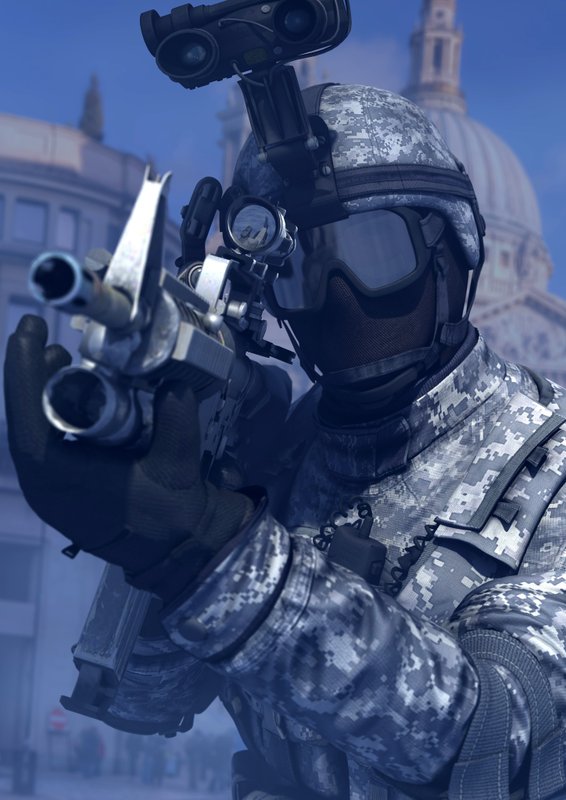 TEHRAN, Iran — In a climactic battle at sea, an Iranian commander orders his forces to open fire on a much larger U.S. fleet, obliterating it with a barrage of rockets, some of which tear American flags from their masts.
The scenario unfolds in "Battle of the Persian Gulf II," a new Iranian animated film more than four years in the making that imagines a devastating response to an American attack on the country's nuclear program.
It might have seemed out of date this time last year, when a nuclear accord reached with world powers had lifted sanctions and raised hopes for a broader rapprochement between Iran and the West.