Iran's rial hits record-low 100,000 to the dollar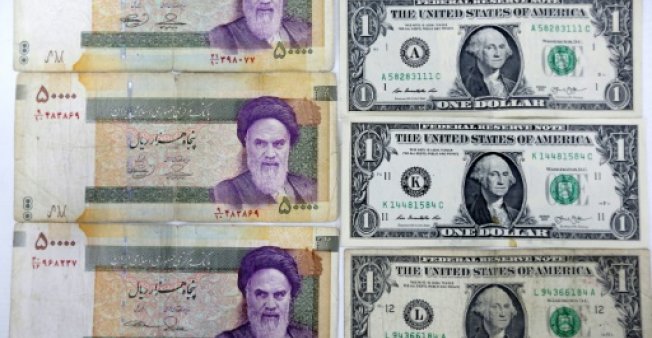 Iran's currency hit a record low on Sunday of 100,000 rials to the dollar amid a deepening economic crisis and the imminent return of full US sanctions.
The unofficial rate stood at 102,000 rials by midday, according to Bonbast, one of the most reliable sites for tracking the Iranian currency.
The rate was confirmed by a trader who spoke on condition of anonymity to AFP.
The rial has lost half its value against the dollar in just four months, having broken through the 50,000-mark for the first time in March.