Iraq-Iran earthquake: Deadly tremor hits border region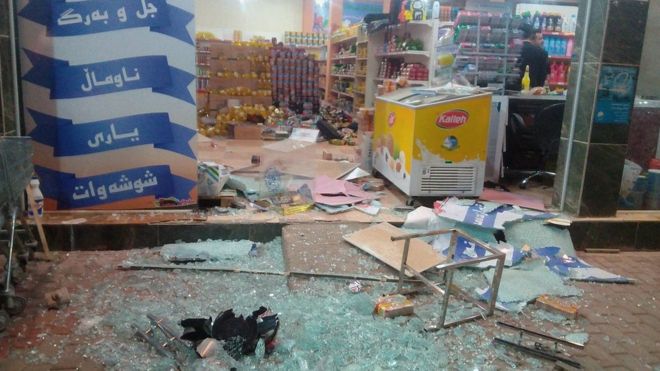 A strong 7.3-magnitude earthquake has rattled the northern border region between Iran and Iraq, killing more than a hundred people.
At least 129 people have died in western Iran's Kermanshah province, officials told state media.
Four more have been reported dead in Iraq. The death toll is likely to rise.
The earthquake sparked panic, with residents fleeing their homes for the streets.