Iraqi army says it reached center of key town south of Mosul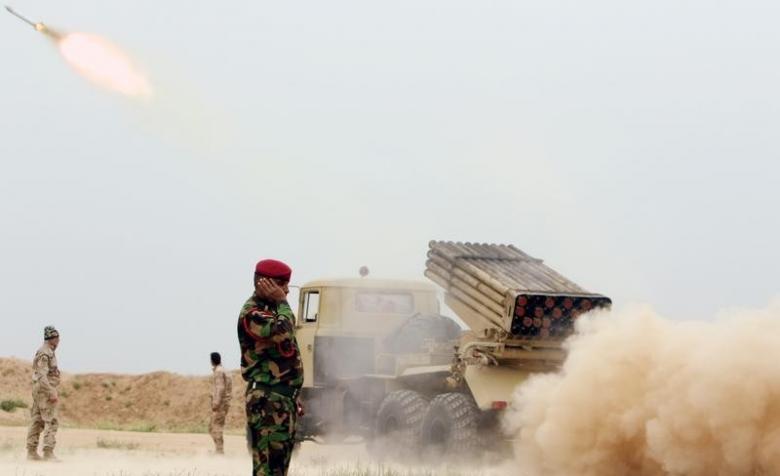 Iraq's military backed by air strikes from a U.S.-led coalition on Thursday seized the center of Shirqat, a northern town seen as a stepping stone in the campaign to recapture Mosul from Islamic State.
The army, backed by local police and Sunni Muslim tribal fighters, were still clashing with the ultra-hardline jihadists after taking control of the mayor's office, the municipal building and the hospital, said a source from the Salahuddin Operations Command, which oversees military operations in the area.
Shirqat, on the Tigris river 100 km (60 miles) south of Mosul, has been surrounded by Iraqi troops and Iranian-backed Shi'ite Muslim militias allied to the government but the militias so far have not participated in the operation.